Whether Gigi Hadid slays in 'au naturale' look, Kylie Jenner embraces her amazing freckled skin or Selena Gomez was all glammed up for a fancy red carpet event, there's always one essential about their makeup that stands out: the lash extensions. Lash extensions now a hottest beauty element, it defines the eyes with a longer fuller look. It makes every girls dream come true – to have luscious long lashes same as their favourite celeb.
Eyelash Extensions are by far the most talked about and popular beauty treatment that all beauty lovers are crazy about. From everywhere around the world, eyelash extensions are all a-flutter. But would they make a positive addition to your salon menu?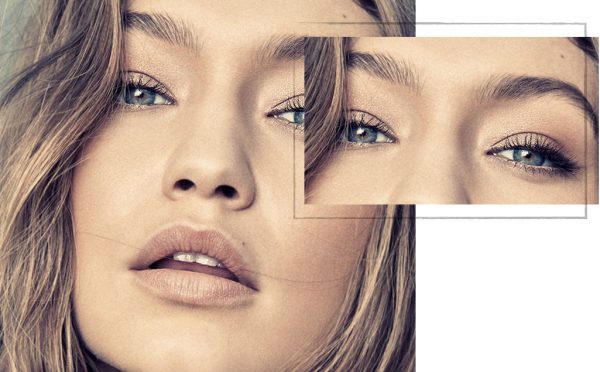 When people are planning to get lash extensions, it's extremely important to find a professional lash artist. Only trained lash artist can guarantee the right products will be used and that the lashes will be applied without damaging clients' natural lashes or causing harm to their eyes.
Also customers will need to have lash extensions filled per month after undergoing the procedure. With the increasing number of women who wish to have long and curly lashes, the beauty business will continue to grow. Thereupon the need for certified professional lash artists will also keep on growing. Everyone can tell this is an incredibly beneficial industry. And it needs you and all potential talents to take advantage of the demand. If you make a decision to join this Enchanted World, we will equip you with expert training and all the support you need!