Brow Lamination Kit
Get a complimentary Lash Lift/Brow Lamination kit when you book the course (Valued at $112.00).
If you are booking both Lash Lift and Brow Lamination courses, you only need one kit as both use the same kit.
The Lash Lift/Brow Lamination Kit includes the following products:
1 x Lifting Solution
1 x Fixation Solution
1 x Cleanser
1 x Lash and Brow Treatment
1 x Adhesive
3 x Y Lifting Brushes
2 x Micro Wands
1 x Product Remover Tool
3 x Under Eye Pads
5 x Disposable Mascara Wands
10 x Micro Bud Applicators
5 Pairs of Silicone Pads Sizes 1 x L, 1 x M2, 1 x M1, 1 x M, 1 x S
5 x Disposable Cleaners
1 x Brow Comb
1 x Brow Brush Applicator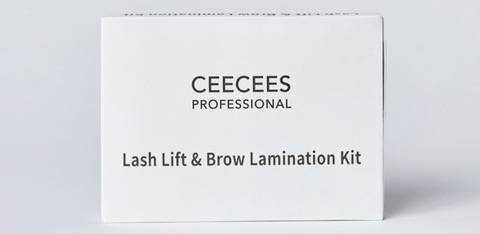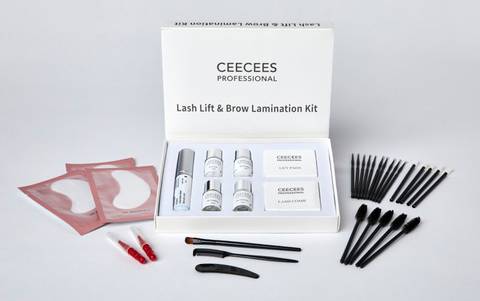 Brow Lamination Course Kit
Want to learn more about the complimentary kit for our brow lamination course? Check out this video to learn all about the kit options available! Feel free to contact our friendly team if you have any questions!