Brow Lamination Course
Course Cost: $299 Including Training Manual and Certificate
Book Now with Course Deposit – $150.00 AUD only or choose interest-free payment plan (upto 6 months) option openpay in the checkout or pay in full
Course Duration: 3 Hours, Model Required
Kits optional: $150 (20-25 applications)
Course Requirements: No previous beauty qualifications required. Must have basic knowledge of English to attend group training. For non English speaking students please refer to TAC or FAQ for alternative training sessions.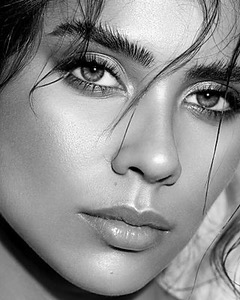 What's included :
Read More
Practical exercises and theory covering:
Preparation for Brow lamination
Brow Design/Shaping/Trimming
Step by Step Application
Refills
Aftercare
Client consultation
Contraindications
Aftercare
Client consultation
Marketing and pricing
Product overview- Retail and Technical
Course Outline Summary
This course will explore and demonstrate techniques required to perform Brow Lamination treatments on clients.
The Brow lamination kits are optimal for your training and can be purchased for $150 on the day of training or added to your cart when booking.
Introduction: Course objective, scope of training, certification assessment content.
Description of Brow lamination: Overview of Brow Lamination, products, equipment and techniques required to provide Brow lamination services.
Client Assessment Practices: Assessing the clients' brows, assess and discuss shape and desired outcome.
Application Preparation: How to prepare for the application. Assess contraindications and apply health and safety procedures.
Application Step by Step: Brow Lamination on a model and troubleshooting
Marketing: Pricing, product knowledge, aftercare, frequently asked questions.
Read Less