Spray Tan Course - $399
Course Cost: $399 Including Training Manual And Certificate
Book Now with Course Deposit – $200.00 AUD only or choose interest-free payment plan (upto 6 months) option openpay in the checkout or pay in full
Course Duration: 4 Hours, 2 Models Required
Course Requirements: No previous beauty qualifications required. Must have basic knowledge of English to attend group training. For non English speaking students please refer to TAC or FAQ for alternative training sessions.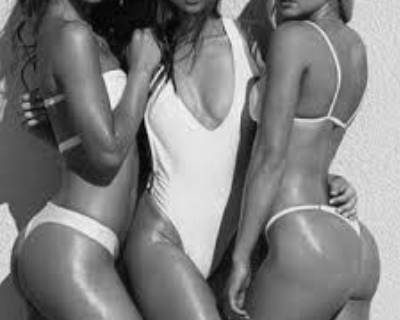 What's included:
Read More
Practical exercises and theory covering:
Introduction to Spray Tanning

How does Spray tanning work
Client Consultation
Dealing with different skin types
Technical Product overview
FAQ
Client preparation and aftercare
Health and safety
Contraindications
Machine information, maintenance, and troubleshooting
Marketing and pricing
Product overview retail and technical
Course Outline Summary
On completion of training students will be able to register with Solaire for wholesale prices for purchasing of products.
Introduction: Becoming a Spray tanning expert, why choose to have a spray tan, how does spray tanning work.
Achieve a flawless spray tan: How to correctly spray your client, client assessment how to choose the correct tanning product to achieve the clients colour requirements. Dealing with various skin types, tips for your tanning area, spray tan troubleshooting.
Occupation, Health, and Safety:  Health and safety requirements to meet Australian standards for Spray tanning within the beauty industry.
Spray Tanning Product Overview: information and description of spray tan products, ingredients, how to choose the correct spray tan product, how to spray tan products develop on the skin.
Machinery: About your system, machine troubleshooting, important information about your machine.
Product and Marketing: How to price and market your spray tanning business.
Information for your clients: Preparation for your client's spray tan, the day of your client's spray tan, things for your clients to avoid following their tan, aftercare information on how your client should care for their spray tan.
Retail products: Overview of spray tan retail products that can be purchased for sale for customers.
Frequently asked questions: Overview of the most frequently asked questions from customers regarding spray tanning.

Read Less